————
For workable, ready for anything hair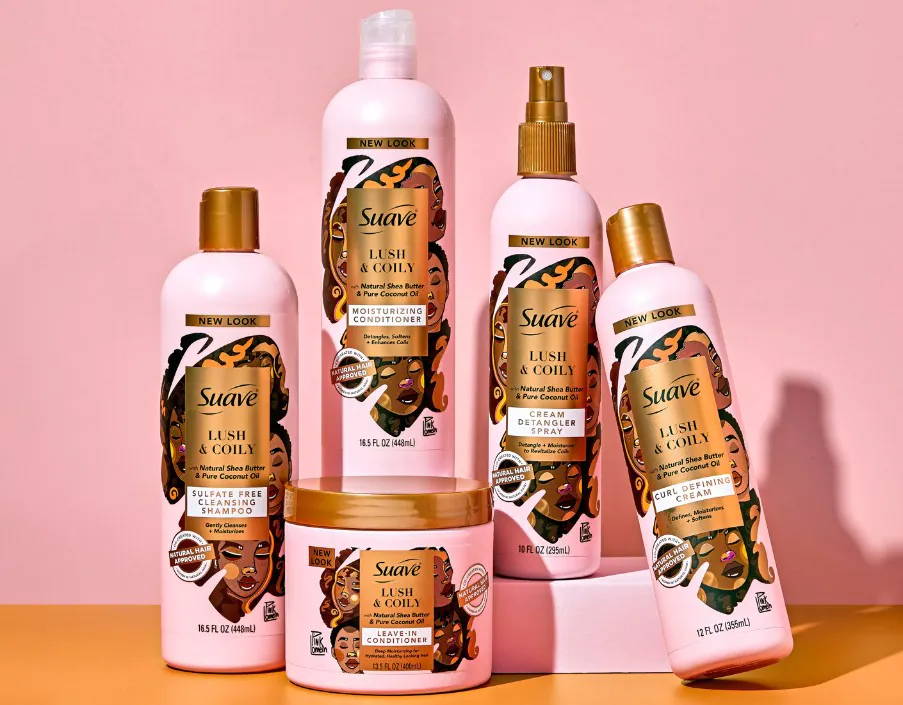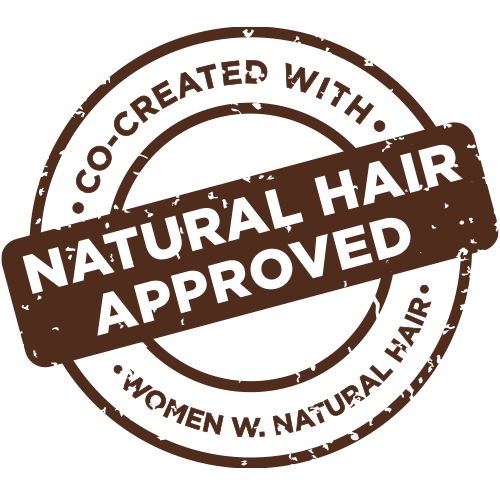 Infused With
Natural Shea Butter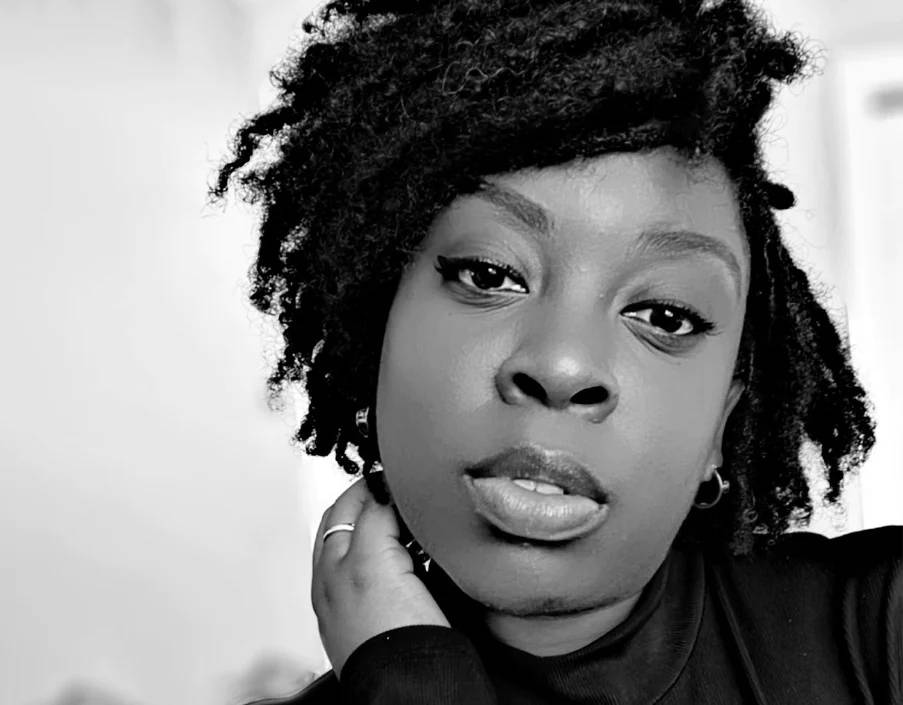 In Partnership with Pinklomein
————
Ashley Price also known as Pinklomein, is a Houston based artist. She has created a platform of art, built on empowerment and positive affirmations. Her artwork has been an inspiration to many around the world. Ashley creates colorful, bold, and powerful art that makes the viewer feel good inside. Ashley has been painting and illustrating as a full-time artist since 2014.
Stay tuned for more exciting news from Suave and Pinklomein.
" When I think of the new Pink Lush & Coily Line, it means vibrant, vivacious and bouncy curls. The Lush & Coily line fills me with happiness and joy at first glance. From the Pink bottle, to the formulas and design, it's something that I believe is needed on shelves and I'm happy to be a part of the process! "
- Pinklomein